We asked Chat GPT to write a blog post about our umbrellas and this is the result.
---
Rain & Son's Umbrellas: Quality and Style for Rainy Days
Introduction:
Rainy days can be a bummer, but with a high-quality umbrella, you can stay dry and stylish no matter the weather. Rain & Son's umbrellas are a popular choice among fashion-conscious individuals who want an umbrella that is both durable and fashionable. In this blog post, we'll take a closer look at what makes Rain & Son's umbrellas so special.
Craftsmanship and Design:
Founded in 2017, Rain & Son is a brand that is dedicated to crafting the highest quality umbrellas for the modern consumer. Each umbrella is handmade using the finest materials and craftsmanship, ensuring that every product is unique and built to last. The brand's commitment to quality is evident in every aspect of their products, from the sturdy frames to the durable canopies.
One of the standout features of Rain & Son's umbrellas is their attention to detail. Each umbrella is designed with precision and care, with features like hand-stitched seams, engraved handles, and detailed hardware. The brand's designers pay close attention to color and pattern, creating umbrellas that are both functional and fashionable. Rain & Son's umbrellas are available in a range of classic and modern styles, so there is an option for everyone.
Durability:
Another thing that sets Rain & Son's umbrellas apart is their durability. The brand uses high-quality materials like fiberglass and steel to create frames that can withstand even the strongest winds. The canopies are made from durable fabrics like polyester or nylon, which are water-resistant and can stand up to wear and tear. Rain & Son's umbrellas are designed to last for years, making them a smart investment for anyone who wants a reliable and stylish umbrella.
Sustainability:
In addition to their commitment to quality and durability, Rain & Son is also dedicated to sustainability. The brand uses eco-friendly materials whenever possible and ensures that all of their products are made in a responsible and ethical manner. Rain & Son's umbrellas are a great choice for those who want to make a positive impact on the environment while looking stylish and staying dry.
Conclusion:
In conclusion, Rain & Son's umbrellas are a fantastic choice for anyone who wants a high-quality, stylish, and sustainable umbrella. With a commitment to quality, attention to detail, and dedication to sustainability, Rain & Son is a brand that you can feel good about supporting. So next time you're in need of a new umbrella, consider investing in a Rain & Son product and staying dry in style.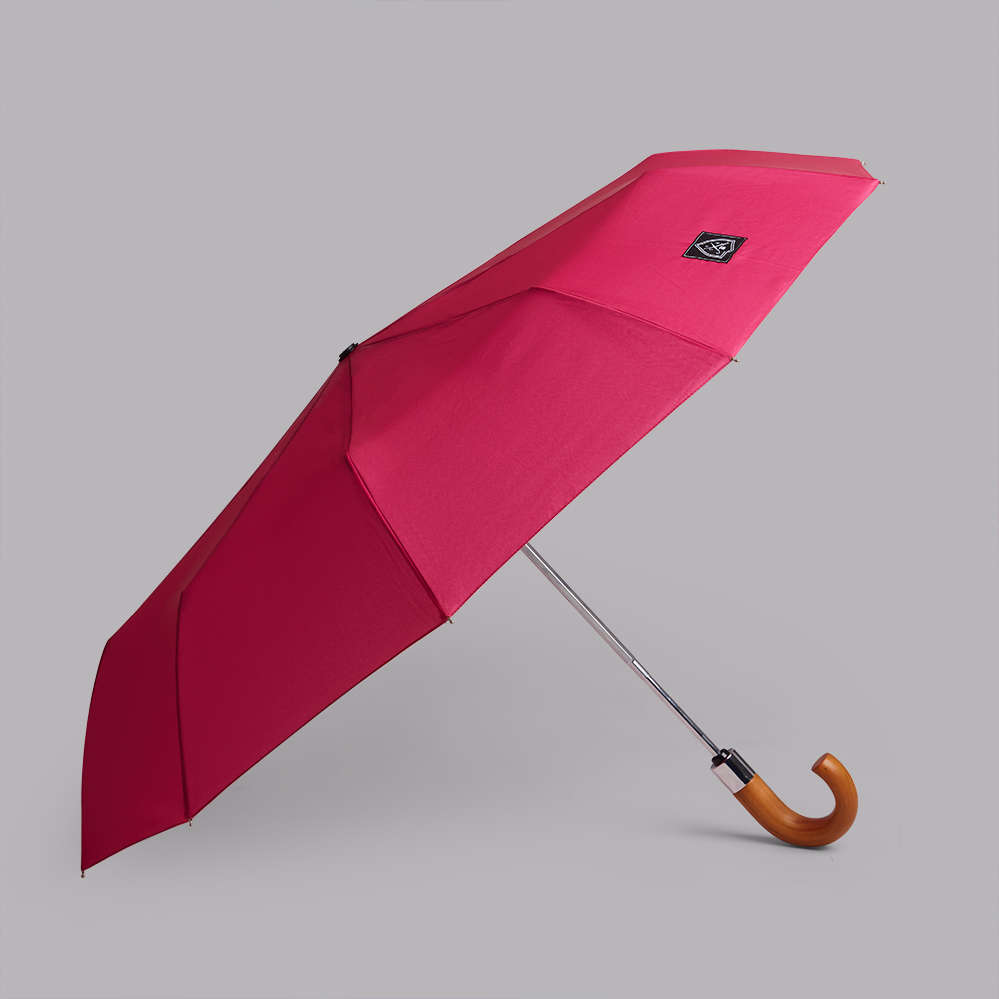 Note from Rain & Son
Since honesty and transparency are very important to us we do want to add that we recently started our journey of making our umbrellas more sustainable and still have a lot of work to be done before we are done (if you are ever done when it comes to sustainability…) Our first step toward this goal was to create a new collection of umbrellas where the canopy is made from 100% recyclable plastic.